Iranian Parliament Speaker Mohammad Bagher Ghalibaf says the United States is using Daesh terrorists to create insecurity in Afghanistan as part of an ethnic-religious plot.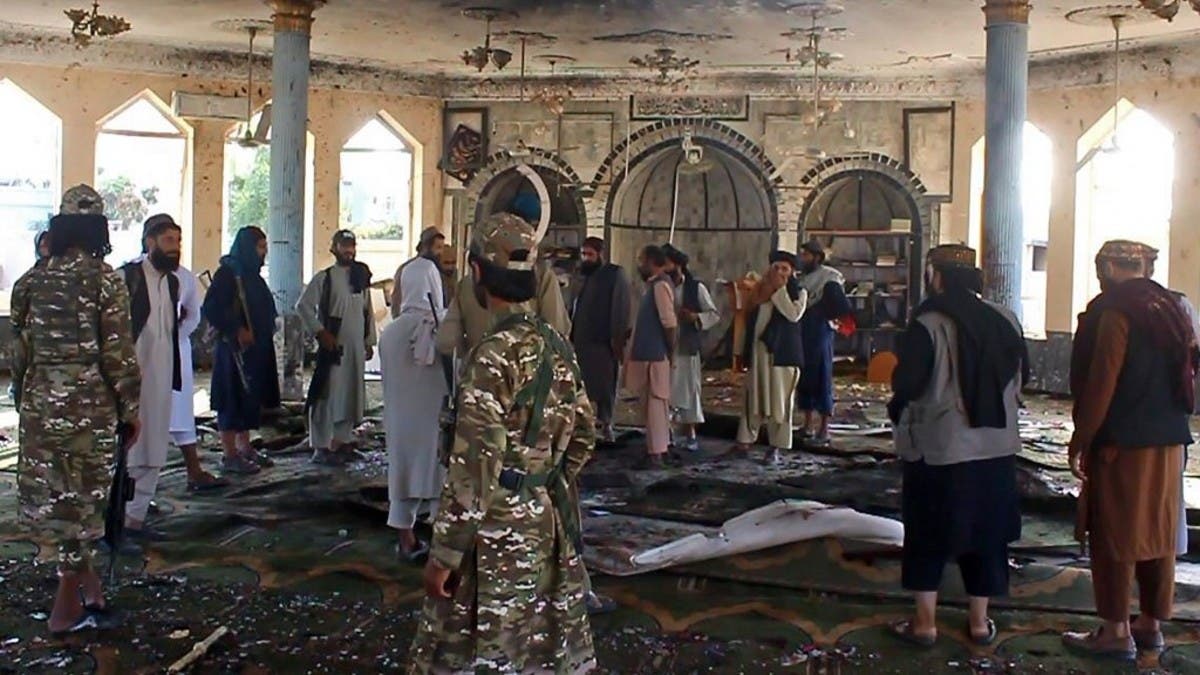 "About the bitter episodes of insecurity in Afghanistan over the past days, the US, by exploiting Daesh, is after creating insecurity in this country so that it can push the country into an unprecedented crisis though an ethnic-religious sedition, and hold the ruling government in Kabul to ransom," he says.
"The Islamic Republic of Iran considers provision of security a duty of Kabul. Unfortunately, it has so far failed to fulfill its duty. In this regard, I would like to emphasize that formation of an inclusive government, which represents all ethnic groups in Afghanistan, is one of the most fundamentals for success in provision of lasting security."
Afghanistan has seen a string of attacks on Shia and Sunni mosques over the past weeks that have killed dozens of worshippers and have injured hundreds more. Daesh terrorists have claimed the bombings.
Iran has also witnessed attacks on its diplomatic missions, including its embassy in Kabul.
READ ALSO: West Bank: Palestinian man shot dead by Israeli forces
According to a report, Iran's parliament speaker said on Sunday that the United States seeks to cause insecurity in Afghanistan and to push the country into an unprecedented crisis.
Mohammad Baqer Qalibaf made the remarks in an address to the parliament in reaction to recent developments in Afghanistan, according to the legislative body's website.
He accused Washington of using the Islamic State (IS) militant group to compromise Afghanistan's security and create an "ethnic-religious sedition" in the country.
The Taliban caretaker government is responsible for ensuring security in Afghanistan, but has so far failed to fulfill the duty, said Qalibaf.
He emphasized that the formation of an inclusive government representing all Afghan ethnicities and groups is among the prerequisites for ensuring lasting security in Afghanistan.
Violence has escalated in Afghanistan in the past months since the United States pulled its troops out of the country, including a series of terror attacks reportedly staged by the IS opposing the Taliban in recent weeks.
In the latest attack on Thursday, at least nine civilians were killed and 13 others wounded in twin blasts in Mazar-i-Sharif, capital of Afghanistan's northern Balkh Province.