Pastor Adeboye's family has refused to blame God fo the death of Dare. The family said that no situation will ever separate them from the love of Jesus Christ. Recall that Dare recently died peacefully in his bed at the age of 42 in Akwa Ibom state.
The family of the late Pastor Dare Adeboye has declared their unflinching love for God despite his untimely death. The family, though, Leke Adeboye, says they have no reason to question God for the tragedy.
Leke who is also the personal assistant to the general overseer, quoted Romans 8:38, saying, "Not even death would separate us from the love of God, which is in Christ Jesus."
He added that: "We will not begrudge God. To live is for Christ, to die is gain."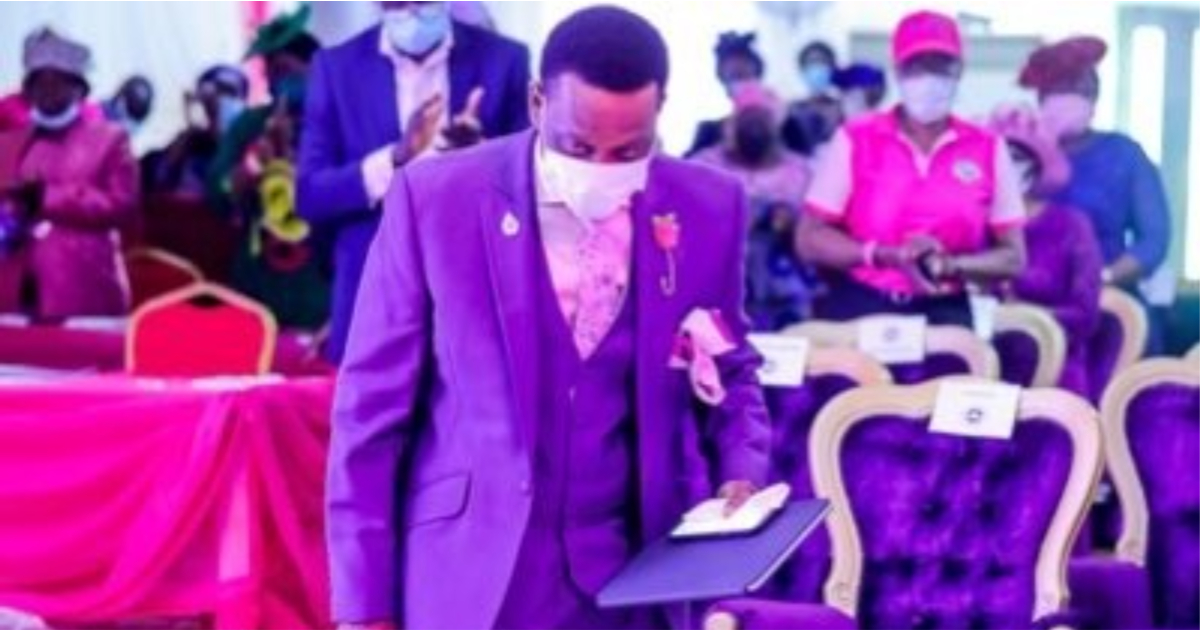 Going further, Leke said that his brother's legacy was his passion for the youth and how he served God. He said: "We did everything together, until we got married. Same schools, same everything. We got married on the same day, just a few years apart.
"He taught me to spread my wings, to soar high, to blaze the trail. He demonstrated what it truly meant to serve with brilliance and class. He was full of wisdom, solid on logic, and gifted with an incredible sense of humour.
"He lived entirely for the Lord and His work, dedicating his life to educating and inspiring young people on how to capitalise on and maximise their faith in any environment they find themselves.
And ensuring they make heaven at the end."
It was earlier reported that Pastor Enoch Adeboye, the general overseer of the Redeemed Christian Church of God (RCCG) on Friday night, May 7, spoke on the demise of his son, Pastor Dare Adeboye.
READ ALSO: Soyinka Reveals Why Buhari's Government Cannot Unite Nigeria
Preaching at the May 2021 edition of the church's Holy Ghost service, Pastor Adeboye urged the worshippers to always give thanks rather than 'blame and question God.
He said: "Whatever we have is given to us by God, be it wealth, wife, husband, children etc and if it got taken away by God, all we can do is give God glory for actually giving us the privilege to enjoy those wealth or kids temporarily and it is not for us to complain, blame and question God."