Chinese drone maker DJI announced Wednesday (27 April) that it will stop all sales to both Russia and Ukraine. The company's decision comes after they were accused by Ukraine of giving away military positions to Russia.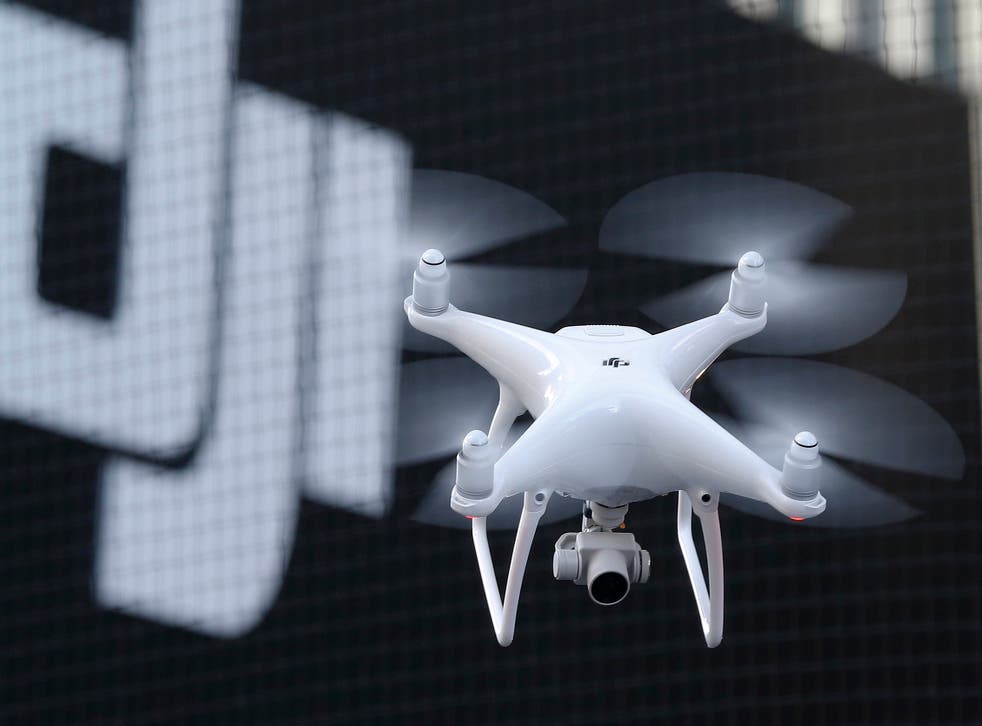 DJI becomes the next big Chinese company to sever ties with Russia, indicating a split between economic and political ties as Beijing and Moscow continue to operate under their "no limits" relationship.
Last month, the Ukrainian vice prime minister wrote to the drone maker asking them "to stop doing business with the Russian Federation until the Russian aggression in Ukraine is fully stopped," saying that Russia is "using DJI products in Ukraine in order to navigate their missile[s] to kill civilians". At the time the company denied that their products were being used in a military capacity.
They now say that they "are temporarily suspending sales in these countries in order to help ensure no one uses our drones in combat." The firms' products have been used by both sides of the war to gain military advantages.
DJI has thus become one of the first big Chinese companies to publicly denounce the war and stop sales in Russia.
The english version of their statement said, "DJI abhors any use of our drones to cause harm", and that their decision was "not to make a statement about any country, but to make a statement about our principles".
DJI has been accused of helping Chinese authorities surveil the minority Uyghur community and has been added to a US export blacklist. Nevertheless, the company has over half of the market share in commercial drones and receives large funding from US-based venture funds.
READ ALSO: US: White House 'Worries' Iran Could Be Nuclear Weapon Ready in Weeks
According to research by the Yale School of Management, the majority of Chinese companies are continuing operations in Russia as usual. However, as reported earlier, more firms are suspending operations or scaling back operations.
Beijing has been reticent to condemn Moscow's invasion of Ukraine and has not deviated from its "no limits" partnership with the Kremlin.
The political trend of closer ties and the economic trend of separation is illustrative of the Chinese government's desire for its businesses to not get caught in the crossfire of Western sanctions while maintaining strong relations with Russia.